Cruising Mexico & Central America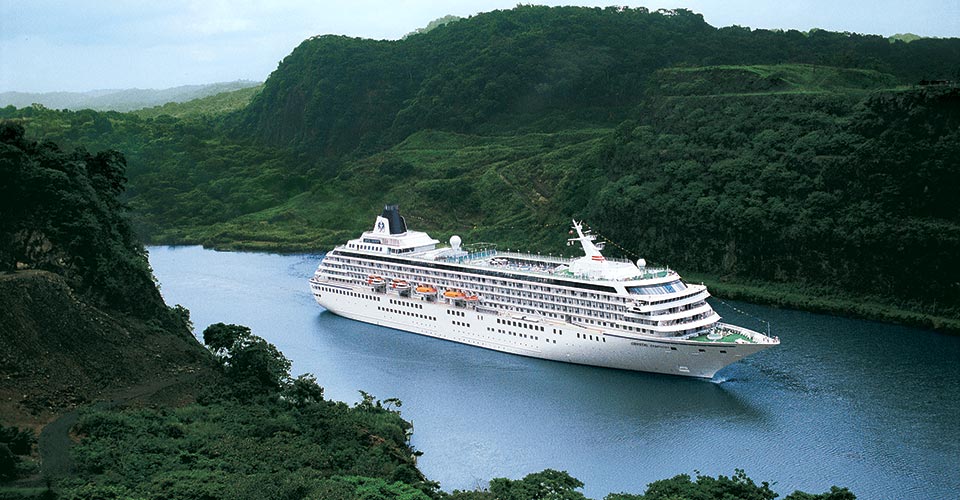 A perfect mix of fun in the sun and rich cultural experiences, Mexico is a wonderful year-round destination for family cruising. Relax on a pristine white-sand beach, or explore ancient Mayan ruins steeped in lore. Shop for local handicrafts, or dig in to south-of-the-border cuisine. Close by are the fascinating countries of Central America, highlighted by the natural playground that is Costa Rica. Here unforgettable memories include floating down a tropical river, watching an active volcano erupt, hiking in lava fields, tracking down howler monkeys and sloth in lush national parks, and soaring over the rainforest on an exhilarating canopy tour.

Holland America Line. Head to Mexico and other points south with Holland America, and discover oceans of fun for all ages. The main attraction is Club Hal—an activity-packed daily program for guests ages 5 through 17. You'll learn all about it at the special Welcome Aboard meeting with the full-time youth coordinator on the first night. On board, Holland America offers storytelling, crafts, and candy-bar bingo for the little kids; putt-putt golf, pool parties, and video games for tweens and teens; and much more. On shore, you and your family can explore the balmy playground that is Mexico and Central America. And when you're ready to take a couples-only evening to yourselves, you can relax knowing that the kids are properly supervised and having a great time. Nighttime fun for kids includes movies, pizza, and disco parties. Learn more about this offer here.

Disney Cruise Line: The ultimate in family-friendly cruising: Kids are top of mind, enjoying scheduled visits with their favorite Disney characters, an unparalleled youth program, a club space for teens, and activities galore. Yet the shipboard experience is elegant and also appeals to adults, and childcare options let parents enjoy time to themselves. Ships leave from Port Canaveral, Florida, allowing for a pre-cruise stay at Walt Disney World. Destinations include the Bahamas, Caribbean, Mexico, Panama Canal. Additional Family Friendly Aspects include Youth Clubs, a wide array of activities for kids age 3 – 17, including video games, movies, family lounges, and more. Learn more about this offer here.
Preview: Here's a taste of T+L Family Club's exclusive collection of benefits.