Spring is here: Outdoor Activities for the Whole Family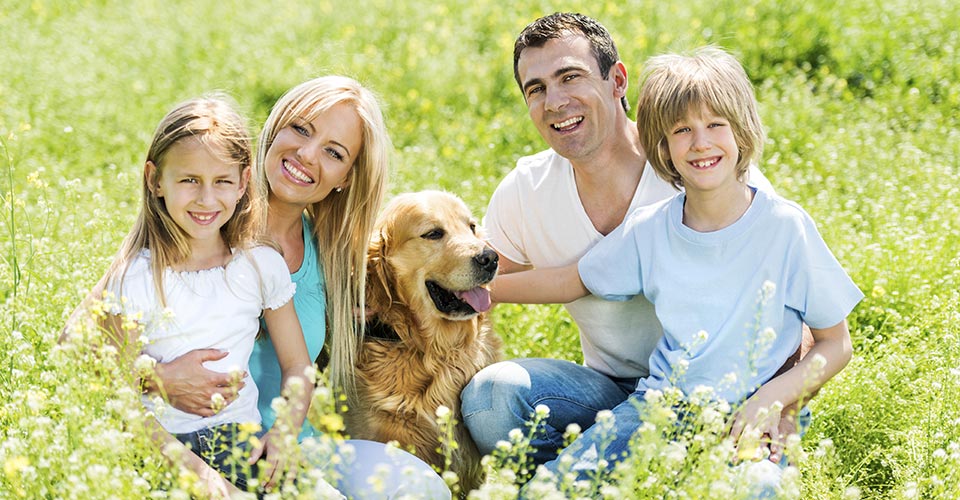 Did you know there are over 3500 state parks? The odds are one could be right around the corner and you may not even realize it. Ask the Concierge to find near-by botanical gardens and nature preserves and their activity schedule.
A family picnic is the perfect opportunity to enjoy the warmer weather, fresh in-season fruits and vegetables and most importantly, quality time with the family.
Bicycle riding is on the rise, and as the weather warms up, you might want to consider giving it a try too. Ask the Family Concierge to make bicycle recommendations, help you shop for the perfect bike and helmet, find safety classes or even get you connected in a local cycling community. If you are not quite ready to make the commitment, the Concierge can help you find bike rental locations as well.
Nothing says spring like the upcoming baseball season. Ask the Concierge to research major or minor league games near you. The Concierge can do everything to plan your family's day at the ballpark from securing your tickets to recommending the best route and even finding nearby places to dine.
Listen to the music while enjoying the outdoors, the perfect combination. Task the Concierge with finding upcoming amphitheater concerts and outdoor concert in the park series. This is a great way to meet people and introduce your family to different types of music.
Preview: Here's a taste of T+L Family Club's exclusive collection of benefits.