Valentine's Day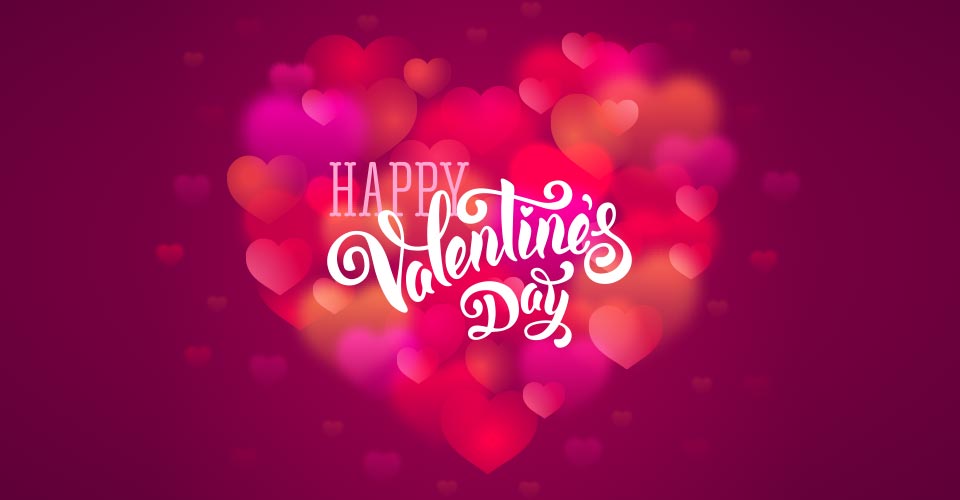 Don't wait until the last minute to make this year's Valentine's Day one to remember. Whether you want to surprise your loved one with flowers, a night out on the town, a weekend away, or just a special something to make them smile, your T+L Family Club Personal Assistant can make the occasion memorable.
Flowers: Nothing says Valentine's Day like a bouquet of a dozen (or two) beautiful flowers—trust your Personal Assistant to help you arrange for delivery of a beautiful bouquet, guaranteed to make your partner smile. We can even secure a 20% discount for you with 1-800 Flowers! This discount will cover not only flowers, but also gift baskets and fruit bouquets.
Dinner reservations: A nice romantic dinner for two is always a great way to show your partner how much you care. Your T+L Family Club Personal Assistant can help you enjoy a VIP dining experience via our own Preferred Restaurant Collection. The Preferred Restaurant Collection is a collection of restaurants that will provide you an exceptional experience during your visit. What's more, many participating restaurants will offer diners a special VIP benefit—such as a complimentary appetizer, dessert, glass of wine, or chef's table visit—when reservations are booked through the Personal Assistant.
A night out on the town: Don't stop with dinner—a night out on the town is a great way to spend a special Valentine's Day! After dinner, why not see a sporting event, show, or catch a concert? Your Personal Assistant can help you secure tickets and even arrange limo transfers between home, dinner, and any other destinations that you choose!
A gift they won't forget: Whether you want to commemorate Valentine's Day with a special piece of jewelry or another well-received purchase, or the gift of relaxation, your T+L Family Club Personal Assistant can help you give a gift that is guaranteed to be well-received. We can do the shopping for you, and even arrange for delivery of the ideal present for the ideal person! Ask us about how we can arrange for a 40% discount off of the Sacs Collection from Sacs of Life, or 10% off of a SpaFinder Wellness 365 Gift Card of $75 or more.
A romantic getaway: Valentine's Day is the perfect opportunity for a romantic staycation/vacation. Your Personal Assistant can arrange the whole getaway for you—from planning your trip to making hotel reservations, planning your itinerary, and more.
Call your T+L Family Club Personal Assistant today. We will take care of all of the details that can help you create a Valentine's Day to remember…and you can take all the credit. We are here 24/7/265 to help you. Call 1-866-563-6427 (option 03) or email by visiting the Personal Assistant Page.
Preview: Here's a taste of T+L Family Club's exclusive collection of benefits.