Aquarium of the Pacific (Long Beach, CA) - SAVE OVER 35% on Admission
Take a journey of discovery through the world's largest and most diverse body of water at the Aquarium of the Pacific in Long Beach, California. Home to more than 11,000 ocean animals, representing nearly 500 species, the Aquarium celebrates the Pacific Ocean and all the animals that inhabit it.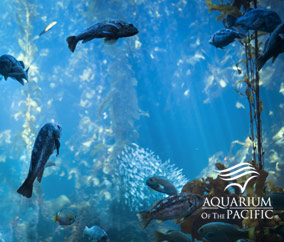 Price
Available to Members Only!
Already a Member? Sign in Now:
Preview: Here's a taste of T+L Family Club's exclusive collection of benefits.