Carnival Cruise Line – 4 Day "Carnival" Getaway! 2018
NEW OFFER!
This summer and fall, Carnival brings it big, flashy, fun, and brand, new Carnival Horizon to New York City and sets sail on a series of 4-day getaways to Bermuda! Wherever the sea meets the sky, you'll find the Carnival Horizon the best place to meet up with a panoramic view… of the latest in fun! A 3D movie theater aboard a ship… that's cool. But the Carnival Horizon has got two: the crazy-exciting Thrill Theater and the second-ever IMAX Theatre at sea. So… two theaters times three dimensions apiece — that comes out to like a billion percent fun. Departing in June and again in September, these Carnival "Fun-Ship" cruises are designed for maximum fun and maximum value with minimal time!
Member Benefits
Exclusive member benefits include up to 10% additional savings and $50 per stateroom to spend onboard any way you'd like!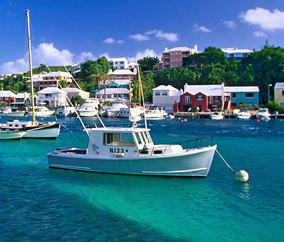 Price
Available to Members Only!
Already a Member? Sign in Now:
Not a Member Yet?
Get this amazing deal and so much more by becoming a member:
Join Now