Cash Rebate Mall
Shop online while earning up to 30% cash back at over 1,000 top retailers. Featured retailers include Advance Auto Parts, Macy's, Office Depot, Sears, Target, Walmart, Walgreens, plus many more!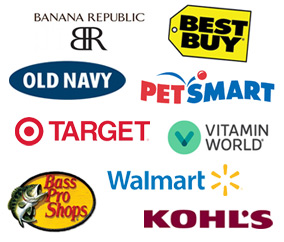 Price
Available to Members Only!
Already a Member? Sign in Now:
Preview: Here's a taste of T+L Family Club's exclusive collection of benefits.