Chocolate Covered Company - Save 20% off!
There's always an occasion to send a gourmet gift from Chocolate Covered Company. Choose from their wide selection of irresistible treats, including Belgian chocolate-covered strawberries, elegant cookie towers, festive cake pops, mini donuts, and more.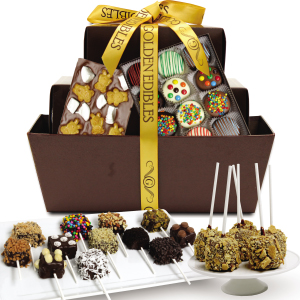 Price
Available to Members Only!
Already a Member? Sign in Now:
Not a Member Yet?
Get this amazing deal and so much more by becoming a member:
Join Now