Circle Line Cruises (New York, NY) - SAVE OVER 30%!
Circle Line Landmark Cruises are a relaxing and fun way to see the world's most famous skyline. Each cruise gives you a closer look at some of the very best New York City sights, right from the water.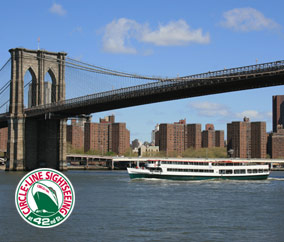 Price
Available to Members Only!
Already a Member? Sign in Now:
Preview: Here's a taste of T+L Family Club's exclusive collection of benefits.