Discounted Movie Tickets - SAVE OVER 30%
Catch the latest blockbusters for less at cinemas across the country, including top locations like Regal, Bow Tie, AMC, Cinemark, and Showcase. Save on tickets, concessions, dinner and a movie packages, and more!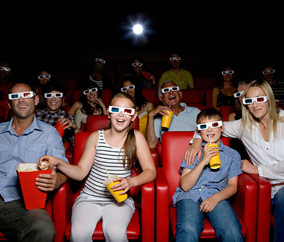 Price
Available to Members Only!
Already a Member? Sign in Now:
Preview: Here's a taste of T+L Family Club's exclusive collection of benefits.