Disneyland - Save Over 10%!
Bring the magic to life with discounted base tickets and Park Hoppers to Disneyland and Disney California Adventure Park. Sail with pirates, explore exotic jungles, dive under the ocean, travel to new lands, rocket through the stars, and meet your favorite characters—all in the same day! Give your family a vacation they'll never forget.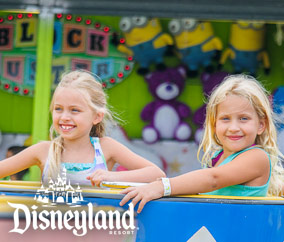 Price
Available to Members Only!
Already a Member? Sign in Now:
Preview: Here's a taste of T+L Family Club's exclusive collection of benefits.