Genius Pack - SAVE 20%
Genius Pack is the luggage brand that revolutionizes the way we travel. With genius features like their signature Laundry Compression Technology™, lightweight, crush-proof design, integrated mobile charger, and permanent packing checklist, all of their products are created with ultimate convenience in mind.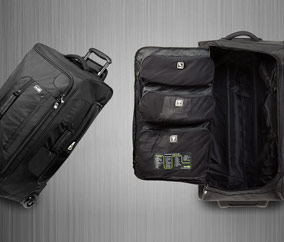 Price
Available to Members Only!
Already a Member? Sign in Now:
Not a Member Yet?
Get this amazing deal and so much more by becoming a member:
Join Now
Preview: Here's a taste of T+L Family Club's exclusive collection of benefits. If you like what you see,
Join now