Get $10 Cash Back for Shopping Anywhere!
Travel + Leisure Family Club members are eligible to receive $10 cash back every month, simply fo rmaking everyday purchases. That's $120 a year in extra cash! Just send us a receipt for any purchase of $10 or more, and we'll mail you a $10 check. Eligible purchases include:
Gas for your car
Groceries
Your cell phone or cable TV bill
Eating out
Movie tickets
Or anything that costs $10 or more
Click the link to take advantage of this perk!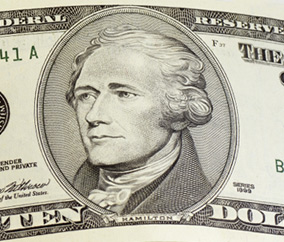 Price
Available to Members Only!
Already a Member? Sign in Now:
Preview: Here's a taste of T+L Family Club's exclusive collection of benefits.