Greensbury Market - Get up to 15% Off!
Get 10% off orders under $75 and 15% off orders over $75!
Greensbury delivers organic, grass-fed beef, organic meats, and sustainable seafood from family farms to your kitchen. We only work with farms, ranches, and fisheries dedicated to eco-friendly farming and raising animals without pesticides, steroids, and antibiotics. All of our products are hand-selected, individually packaged, and flash-frozen at the point of peak freshness.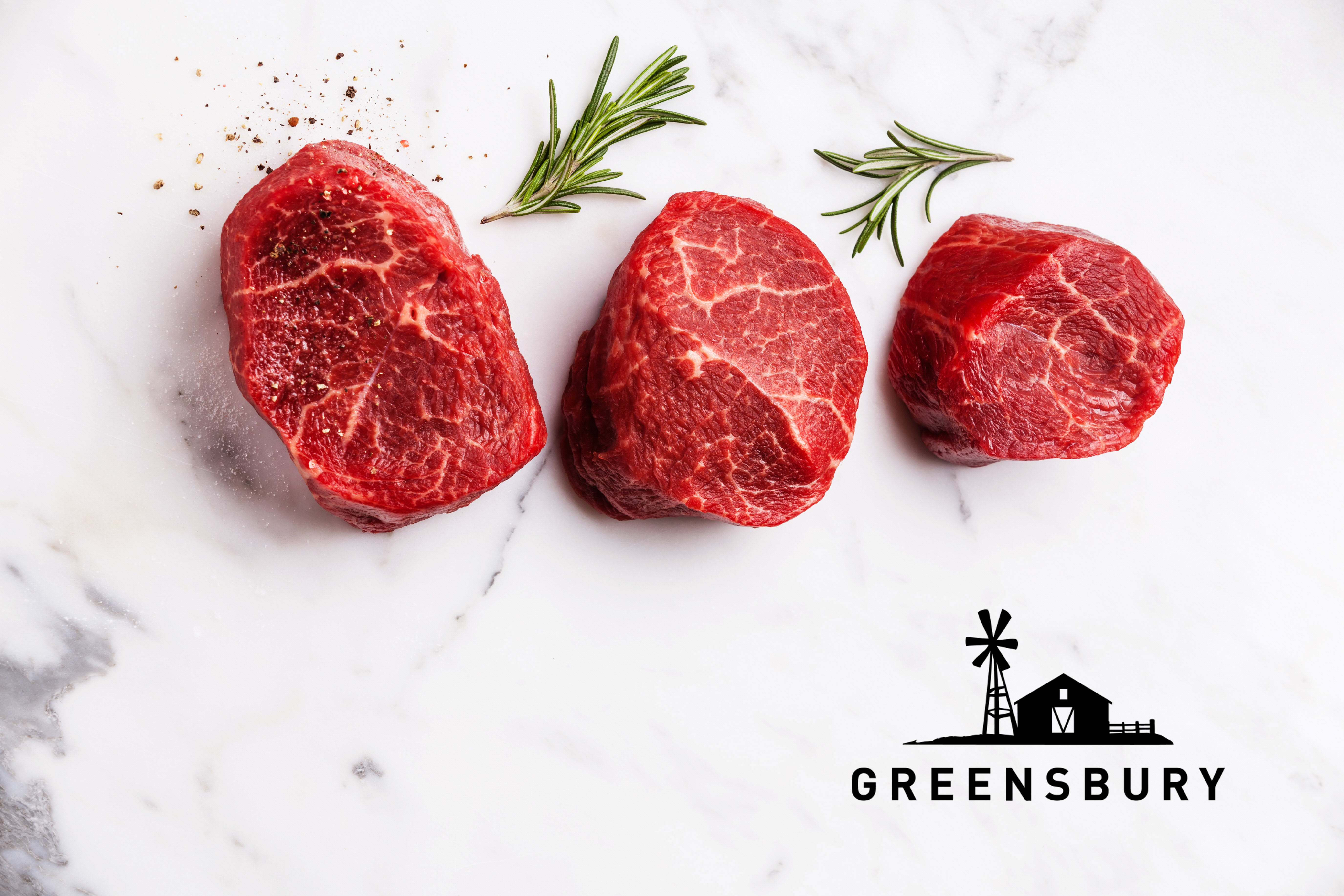 Price
Available to Members Only!
Already a Member? Sign in Now:
Preview: Here's a taste of T+L Family Club's exclusive collection of benefits.