Madame Tussauds (Washington, DC) - SAVE UP TO 30% on Admission
Madame Tussauds Washington is DC's ultimate celebrity experience. Meet all your favorite pop stars, Hollywood legends, sporting heroes, and historical icons. Plus, visit the exclusive Presidents Gallery to come face-to-face with all 44 presidents.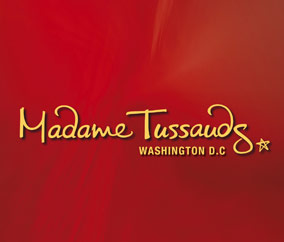 Price
Available to Members Only!
Already a Member? Sign in Now:
Preview: Here's a taste of T+L Family Club's exclusive collection of benefits.