NBA Tickets - Discounted Tix
Experience every every slam dunk, no-look pass, and 3-pointer first-hand with discounted tickets to the National Basketball Association. Get great seats to see the Lakers, Heat, Clippers, and more!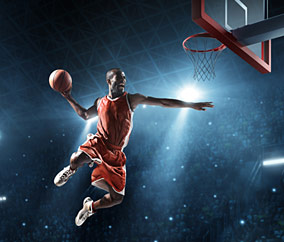 Price
Available to Members Only!
Already a Member? Sign in Now:
Preview: Here's a taste of T+L Family Club's exclusive collection of benefits.