NHL Action - Discounted Tix
Experience every game winning goal, acrobatic save, and glass-rattling check firsthand with discounted tickets to the National Hockey League. Get great seats to see the Blackhawks, Bruins, Rangers, and more!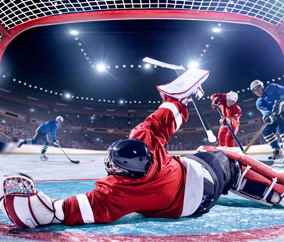 Price
Available to Members Only!
Already a Member? Sign in Now:
Not a Member Yet?
Get this amazing deal and so much more by becoming a member:
Join Now