Regal Entertainment Group - SAVE BIG ON MOVIE TICKETS
Enjoy a night out at the movies at over 575 locations in 42 states and Washington, DC. Includes all Regal Cinemas, United Artists Theatres, and Edwards Theatres. Tickets never expire!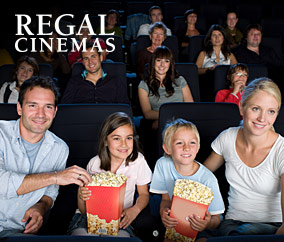 Price
Available to Members Only!
Already a Member? Sign in Now:
Preview: Here's a taste of T+L Family Club's exclusive collection of benefits.