Sweet Ballz
Sweeten up any celebration with Sweet Ballz® cake balls. Choose from their signature chocolate, red velvet, or cookies & cream treats, carefully crafted with high-quality ingredients for a rich, flavorful dessert that really takes the cake.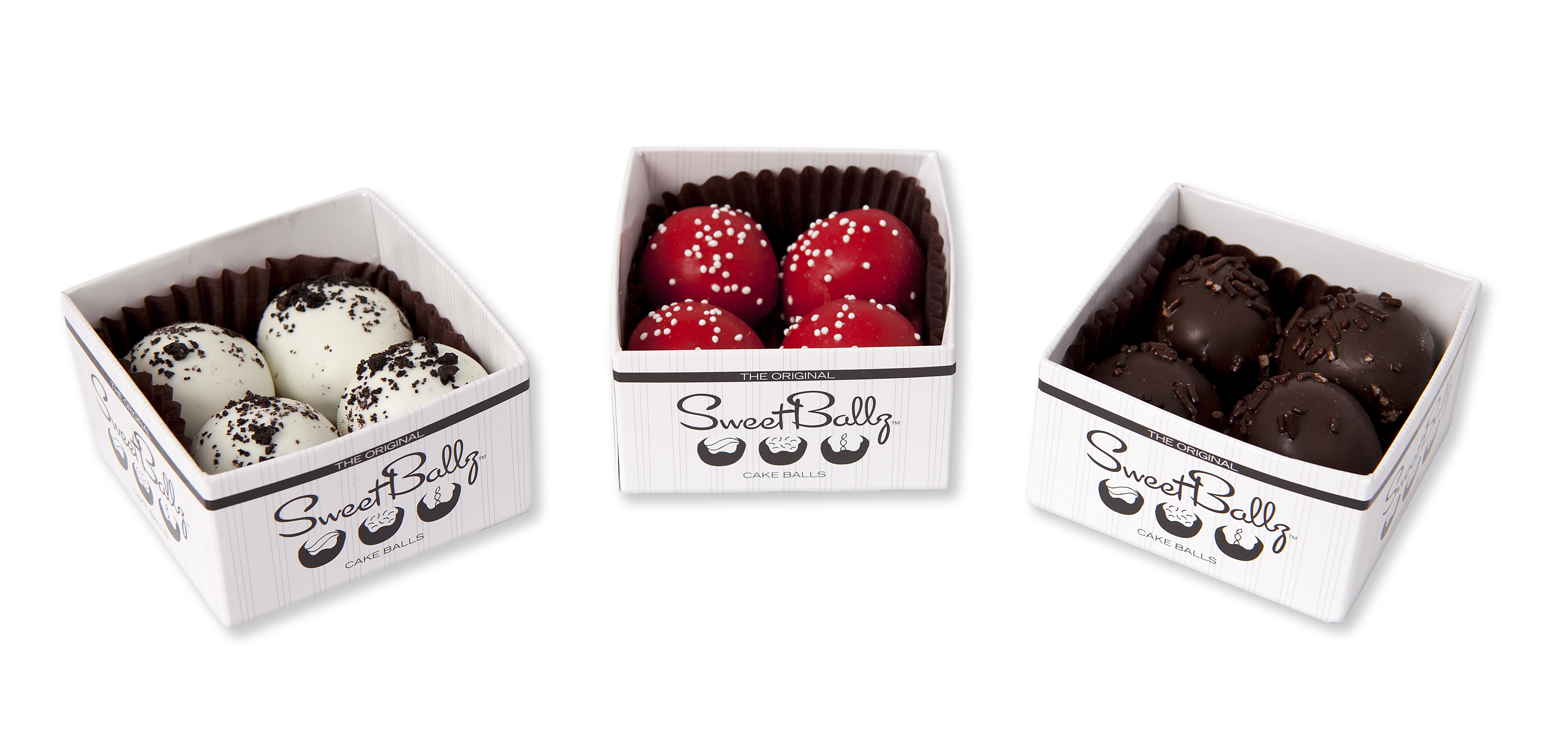 Price
Available to Members Only!
Already a Member? Sign in Now:
Preview: Here's a taste of T+L Family Club's exclusive collection of benefits.