The Sunburst Calistoga Hotel
Calistoga, California
The "retro-modern ray of sunshine" nestled in the heart of Calistoga delights guests with its newly renovated rooms, friendly service, on-site mineral pools and Jacuzzi, and close proximity to wine country.
Travel + Leisure Family Benefits
Members receive 5% additional savings + complimentary breakfast daily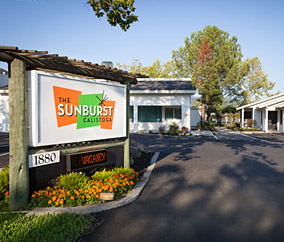 Price
Available to Members Only!
Already a Member? Sign in Now:
Not a Member Yet?
Get this amazing deal and so much more by becoming a member:
Join Now