Theme Parks - Discounted Tix
Set your sights on family fun! Access exclusive savings at theme parks, water parks, and adventure centers nationwide, including Disney Parks, Six Flags, SeaWorld Theme Parks, Universal Studios, LEGOLAND, and many others.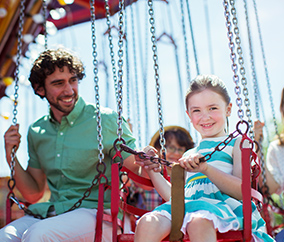 Price
Available to Members Only!
Already a Member? Sign in Now:
Preview: Here's a taste of T+L Family Club's exclusive collection of benefits.