T+L Family Club Prescription Discounts - SAVE UP TO 75%
Wellness for less. Receive discounts on every FDA-approved medication at over 50,000 US pharmacies. Simply bring your discount card to your local pharmacy to claim your savings.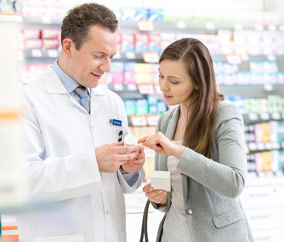 Price
Available to Members Only!
Already a Member? Sign in Now:
Not a Member Yet?
Get this amazing deal and so much more by becoming a member:
Join Now
Preview: Here's a taste of T+L Family Club's exclusive collection of benefits. If you like what you see,
Join now